Books That Have Been On My TBR the Longest and I Still Haven't Read
Hello my bookish friends! Top Ten Tuesday has a new host so be sure to link up over at T
hat Artsy Reader Girl. The creators over at
The Broke and the Bookish are closing their doors for now. I'm going to try to be a semi-consistent contributor. But as always, I make no promises.
Today's topic:

Top Ten
Books That Have Been On My TBR the Longest
There will be no links attached to photos today because there are no reviews and I am super short on time.
This is what a future book hoarder looks like. When I was in first grade my teacher took pity on me and my extreme shyness and allowed me to help her in the library. It was such a respite from the noisy classroom. That was the beginning of my bookish obsession.
When I was a few years older I bought this book. Somewhere around 1988 (were some of you even born then?!). I was a teen with very little money but I spent whatever I could scrounge up on books (and chocolate) and soon I had so many books they started to get ahead of me. This book has been sitting in my tbr piles for probably 30 years. It's moved with me eight times. It is such an ancient, lonely thing now. I'll read it before I die, I swear I will. I'm sorry book. It's nothing personal.
The year was 1990 and this was gifted to me by a lovely relative. Now it's a cat bed.
I meant to read this a million years ago but I am afraid. I know bad things happen to sweet looking Red and I don't know if I can handle it to get to the revenge parts.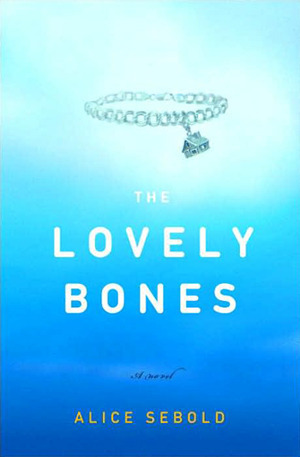 And here are the rest of the sad little tbr victims. I have many more but these are the dustiest and were the easiest to reach. I bought the Love book when it was first released and then I read that it wasn't really "the real story" and it got put on the backburner and has stayed there ever since. And that stitching book? I keep meaning to learn how to do all of those pretty stitches and then I don't. I even bought a hoop and some thread. It's around here somewhere . . .
Do I have you beat with my Lessing book?