Erotica Review: VIP by M. Robinson
I agreed to review this audio book for
audiobookblast
because it sounded dark and haunting and emotionally heart-wrenching but it wasn't any of those things for me and now I feel like a jerk because I didn't like it very much. If I'm being totally honest, I didn't even want to finish it but I did even though I had a few moments where I feared this may be in my future.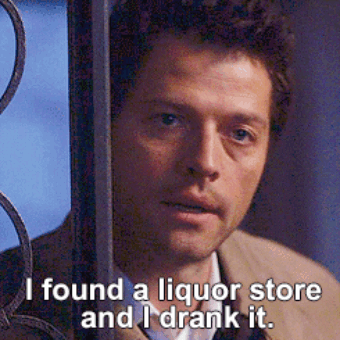 This cheating story line and the way it was presented made me angry instead of sympathetic. There is no other way to say it. I was crazy mad at Sebastian throughout most of the book. He was weak and pathetic when he was young and he weak and pathetic when he became an adult. Reading about him trying to keep his cake and eat other sexier cake too made me a little queasy.
Now, I can hear you all saying, "You dumbass. This is a book about cheating! How dare you complain about the cheating?!" Well, to that I say read
Chase in Shadow by Amy Lane.
That there is a character you will sympathize, empathize and feel everything for, unless you are heartless. Chase's story will rip your heart to shreds even though he cheats. This guy Sebastian?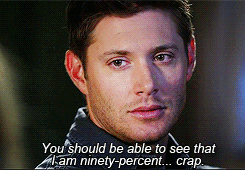 I thought he was spoiled, selfish and weak and couldn't own up to what he truly wanted and he didn't feel any guilt! I kept hoping he would get caught and his dick would get lopped off. If you are going to write a book about cheating please make it dark and painful and make me feel something other than anger for the jerk doing the cheating. Because, you know, it's all about me.
Now there were some positives for me or I would've quit it. The narration was oh-so-good, truly excellent. Sierra Kline's voice was seductive and perfect for this story. She performs the crap out of this book without going over the top and she makes the words come alive, even when those words were making me nuts. Ysa's backstory was traumatic and I understood her more than any of the other characters. She's broken and has to put herself back together. I got her. Her story was the reason I kept going. I could've totally done without the Sebastian/Julia characters altogether. That would've changed the story only for the better. For me, anyway.
So, what else? It is super long, there are too many filler scenes and there is far too much back story. It needed a little trimming, perhaps 200 pages or so, if you ask me. Oh, and it's very explicit. The sexy scenes are sexy and well written but . . . but . . . but (there is some butt too, if you pervs were wondering), as I said in the beginning, the erotic bits began to make me feel a little sick in the belly what with all of the sneaking around and that makes me sad. You may think differently. Most of the reviewers do.
View all my reviews