Between Naps (10)
Between naps is a little recap of what we were up to last week.
State of the Blog:
I cut my posts down to 3 days (not including this one). It gave me a little extra time to catch up with comments and visit my visitors. I even wrote a new review or two which I'll get posted next week. I'll likely be keeping to this schedule for a bit.
The Furries:
My sweet, tolerant Buddy had another seizure. Ugh, he almost made if four months without one. This one lasted a good 4+ minutes that seemed like forever. He's back to his silly, ravenous self but scared a few more gray hairs onto my head!
Sooo, this was pretty much me last week after coming home from work and finding a full dishwasher, a full sink, full trash, full cat boxes, full washer/dryer and basically having a few nameless people in my house then "request" a dinner that takes me two hours to cook. Seriously people? Do you want to live to see 2018?!
Seeing I was a bit, ahhh, on edge? My husband brought this guy home for me. Isn't little Pinhead adorable? No? Maybe it's just me, then. Our first date was to see the move Hellraiser. He was sweet and made the mistake of thinking I was too and let me choose the movie. The poor guy had never even seen a horror movie before that day. He was as pale as a ghost when we left the theater and I couldn't, for the life of me, figure out what the heck was wrong with him.
I grabbed a few freebies/cheapies again . .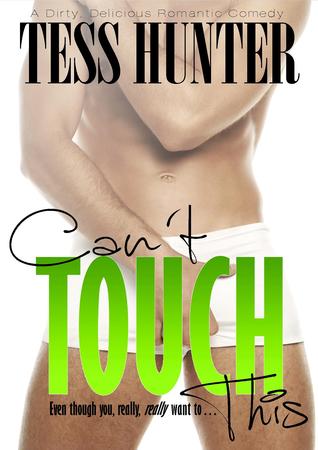 What have you all been up to? And let me know if you've read any of these! I love to hear from you and will always visit back in return.