We Gave Ourselves Another Facelift
It's facelift time again. I bore easily and my theme was feeling a little dated. I also wanted a cleaner look. There is still way too much stuff in the sidebar but I don't know what to cull. It will forever be a work in progress. Feel free to tell me what you think. I can take it!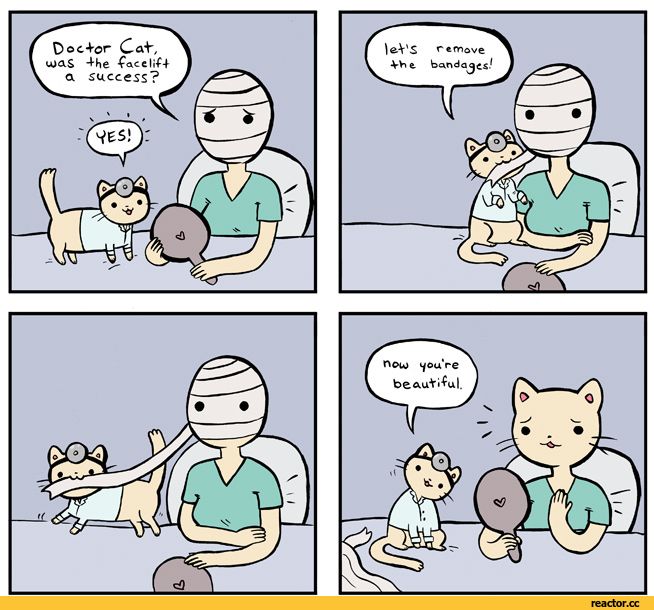 Feel free to tell us what you think!