Let Us Prey by Jamie Lee Scott
Vampire wanna-bees & murder? It's all in here.
Let Us Prey by
Jamie Lee Scott
Narrated by
Gabra Zackman Beaulieu
Audio Released: February
2017
Amazon ♦ Goodreads
A former secret service agent turned private detective, Mimi Capurro.
A disgraced NFL player turned homicide detective, Nick Christianson.
A snarky (who knows what his background really is) computer forensics specialist, Charles Parks, trying to keep them from killing each other.
And now they must find the killer of a New York Times best-selling author's assistant. Gotcha Detective Agency was hired to protect the author, when it was the assistant who really needed protection. And now it's a race to see who can find the killer. Mimi is determined to make up for puking all over Nick's crime scene by solving the murder before he does. Who will solve this case first?
My Thoughts
Mimi owns a private investigation/personal security firm and is asked to provide security for her favorite author. This is where her troubles begin. A murder happens and Mimi's former lover turns out to be the officer leading in charge of the case. They bump heads because he's as surly as he is gorgeous and Mimi's all in a tangled mess of feelings.
Let Us Prey has an interesting little murder mystery going on here that involves vampiric role playing and plenty of quirky secondary characters. My #1 suspect turned out to be the murderer so I have to give the book some points for making me feel smart today!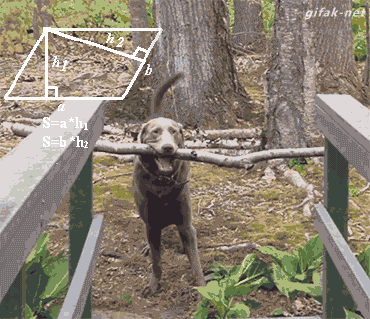 Usually my most obvious picks don't pan out.
I am a character driven reader. Most of the time. But this time, I didn't really care about the characters. It was the whodunit that kept me going. If I'm being honest, both of the main characters bugged me. Nick is a grouch. He may be pretty but his rudeness was off-putting. And Mimi? Well, Mimi judged every woman she met by their looks and her thoughts were usually unkind. This could be my missing sense of humor kicking in here but I didn't find this amusing. She also did the same with men but lucky for Mimi most of the men in her circle were super-hot and she wanted to rub her boobs on them. She even did it a time or two, once at a crime scene. If you find that funny, maybe it's just me who is wired wrong.
Narration Notes:
The version I read was narrated by Gabra Zackman. The male voices almost all sound the same and unfortunately they're not at all easy on the ears. They sound stiff, unnatural and a little constipated and I admit to getting a little confused at times because of the similarities. Ah well. The ladies do have unique voices. Mimi's is smooth and confident and suits her character except when she's thinking about men and lamenting over the fact that they're not returning her lusty looks. Then the cool, professional voice doesn't really mesh because I picture a Stephanie Plum type lusting over Ranger and Joe.
I received a copy of this audiobook from Tantor Media. I hope they don't regret it!