Books, Movies, TV & Updates • November 10, 2022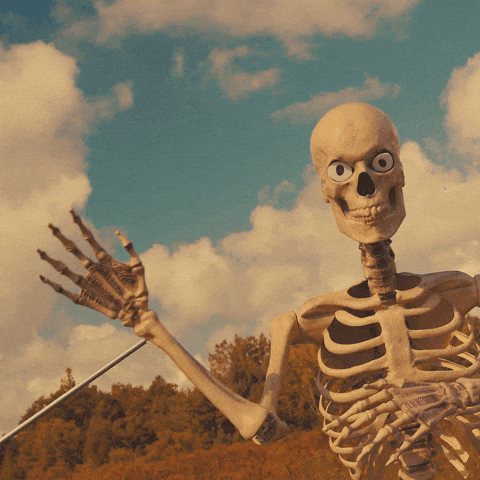 Hello, everyone! I hope you've been reading some good stuff. I'm working on these this week.
Soul Eater is a delightful monster-romance that I'm reading just for me on KU - I am determined to get some use out of KU, Leech is a received-for-review consideration book (and it's a little slow right now but I'm getting through it) and I'm listening to Just Like Home on audio for the
Horror Spotlight chat
.
This surprise ARC showed up in my mailbox from TorNightfire and it sounds amazing!
This is going to be my next review book but other than that I have NO idea what I'm going to read for fun. I guess it depends which audio holds come in soon!
I'll see you out with my seat-snatching cat Patrick. Have a great week bloglandia!
So, what have you all been up to?!