Between Naps (1)
Between naps, this happened last week:
And this week features more of the same. I will be running more "reviews" as I try to get everything up and categorized. This is an on-going, possibly never-ending project. There might be a Horror Film review if I get my butt in gear, and there will be reviews by authors Ernest Cline,Tim Curran, Maria Semple and a short story freebie from H.P. Lovecraft &
Stephen King as well as a cookbook review for our furry friends. A little something for everyone, eh?
May the bowl never be empty again!
I am pretty much booked up with reading selections for the next month but if there are any authors with a new release who would like a little spotlight on their book without a review please leave a comment on this post or, if you prefer to keep things under wraps, you can contact me via my queries page. I am open to horror, romance, erotica, anything slightly off-kilter and monsterporn, of course, is always welcome. Since my blog is new and I'm slowly building it up, I will not be running giveaways just yet but I'm hoping to maybe do so in the future. No interviews or stock blog tour posts though, sorry, I'm way too lazy for all of that.
I'm going to become a little social, as scary as that may be, and do the Stacking The Shelves, Sunday Post and Mailbox Monday &
It's Monday! What Are You Reading?
thing because they are all about sharing the book love
. And I love that. I'm also easily tempted and always adding things I see to my wishlist when I should be reading. I'm sticking them all in one post because, again, lazy!
From the evil that is Netgalley, my finger slipped and I requested these two. Ooops!
These two arrived in my mailbox. Thank you paperbackswap, the two peened dude and a boy killer dressed as a clown. What was I thinking?
I grabbed the rest of these while perusing my wishlist over at that other evil place they call Amazon.
I know. I have a problem.
As for Monday, What Are You Reading? This is what I'm working on: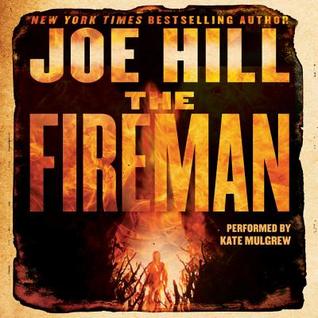 Will I finish them all? Highly unlikely but I'm going to give it my best.
Please talk to me and tell me what you're up to! I'd love to hear from you and will always visit you in return.